The recordings of the "II Workshop on Market Design LAMPS / PUC-Rio" are now available
Last January, LAMPS filled the RDC Auditorium for its II Workshop on Market Designs. It is then with great pleasure that we now share the recordings of the event. In that occasion, the CEO of PSR Consulting and former president of EPE (the Brazilian Energy Research Company), Luiz Augusto Barroso, and Prof. Francisco Muñoz, from Universidade Adolfo Ibañez (Chile), an expert on electricity market design promoted an insightful debate, moderated by Prof. Alexandre Street, Director of LAMPS PUC-Rio.
Watch the whole event here, at the LAMPS channel on youtube. More information about the II Workshop and the lecturer´s presentations are available here.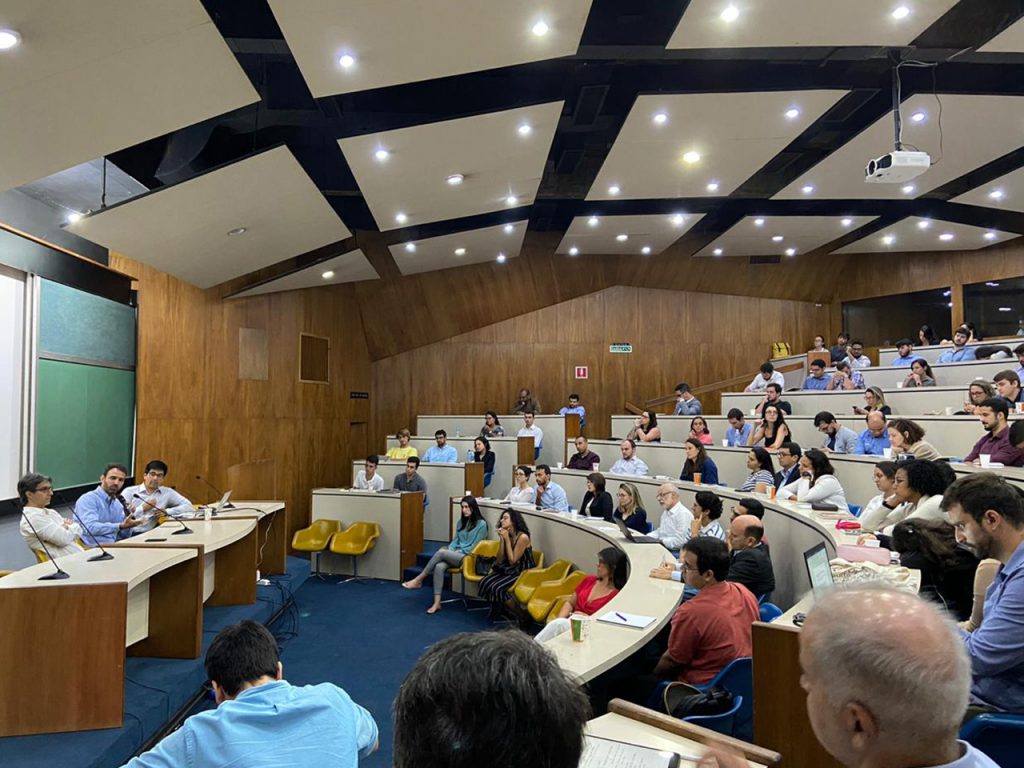 See you next time!